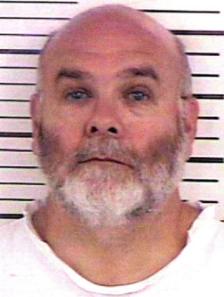 The Catholic Diocese of Savannah has reached a $4.5 million settlement through mediation in a lawsuit alleging sexual abuse of a minor by a priest.
The suit, filed in Jasper County, S.C., alleged sexual abuse of a minor more than 30 years ago by Wayland Y. Brown while he was serving as a priest in the diocese.
Named as defendants were Brown, the diocese, Raymond W. Lessard, bishop at the time, and Bishop Gregory J. Hartmayer by virtue of his position as current bishop of the Diocese.
The settlement brings to a resolution all claims the plaintiff has with all parties, except Brown.
Hartmayer said the settlement "demonstrates our care and concern for victims of sexual misconduct by diocesan employees or volunteers."
Brown, who was removed from active ministry in 1988, was convicted in 2003 in Maryland on charges of child molestation. He served five years of a 10-year sentence. In 2004, a decree from the Vatican removed Brown from the priesthood.
Hartmayer added, "The Diocese of Savannah continues to be vigilant in protecting and promoting the welfare of children in all diocesan ministries.
The Diocese has made substantial progress in conducting background checks and educating all priests, deacons, religious, lay employees and volunteers in order to provide a safe environment for all children throughout the diocese."
The Diocese adopted the "Charter for the Protection of Children and Young People" of the U.S. Conference of Catholic Bishops in 2002. Since that time, over 18,000 adult employees and volunteers who work with children in the Diocese have attended safe environment training.