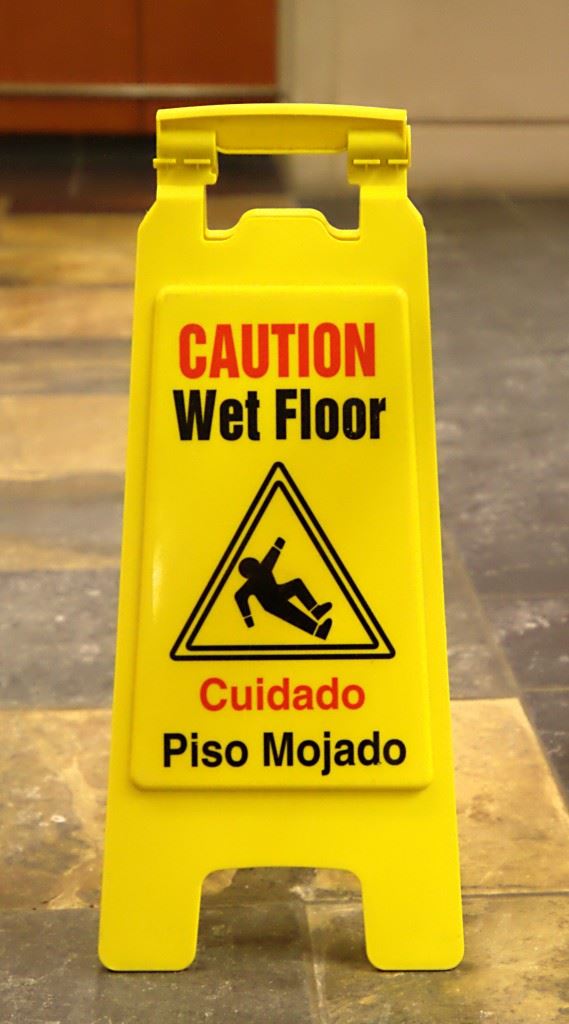 Workers' compensation is a state-mandated program that is designed to provide financial compensation for people who suffer an injury while on the job so they can afford to recover while not working. In most cases, almost anyone who is injured on the job can get Savannah workers Comp. It does not matter whether the employee was responsible for his or her own injury. In addition, workers comp prevents the employee from suing the employer.
Difference Between Workers Compensation and a Personal Injury Claim
Many people confuse Savannah workers comp with a personal injury claim. The major difference between the two is that personal injury claims are filed against the person who is at fault. Workers' compensation is not based on fault. In order for a person to successfully win a personal injury case, he or she has to prove that negligence occurred. The plaintiff will also have to hire a personal injury lawyer.
It is also important to note that there is a difference in the amount of the damages. You will not be able to get compensated for pain and suffering if you file a workers' compensation claim, only compensation for your medical bills and partial lost pay. However, you may be able to get compensated for your pain and suffering if you file a personal injury lawsuit.
Furthermore, workers' compensation is only for employees. Anyone can file a personal injury lawsuit. It is much harder to get compensated for a personal injury claim. However, having a personal injury lawyer can increase your chances of getting compensated.
What Not to Do
There are many things that you will need to avoid doing if you want to file workers' compensation. First and foremost, you need to avoid faking an injury. Many employees have tried to get away with this, and it usually does not end well.
People who are caught lying about an injury on the job could lose their job. You may also be forced to pay fines. That is why you have nothing to gain by lying about an on-the-job injury.
It is also important to note that you are not entitled to workers' compensation if the injury occurs outside of your working hours. Your employer is not responsible for what happens to you when you are off the clock. Keep in mind that when people lie about injuries, it hurts everyone.
This has led to higher premiums for businesses. Small businesses are hurt the most because they do not bring in as much revenue as larger businesses. Many businesses are also forced to raise the price of their services. Furthermore, this can result in job loss. Employers may be forced to lay off workers or take their business somewhere else.
It is also important to note that many people scam others by setting up fake clinics and posing as doctors. These so-called clinics do not have any useful medical equipment and will not be of much help to you. They set these clinics up to make money off of bogus workers' compensation claims.
Lawyers also attempt to scam people. They may encourage people who are not injured to get treatment when they do not need it. Additionally, phony lawyers will threaten to sue the insurance company if they do not quickly settle.
If you think you might have a claim for either workers' compensation or personal injury, contact a reputable law firm that specializes in personal injury cases. Tate Law Group Workers Compensation Lawyer Savannah is on your side if you need representation to make a claim.