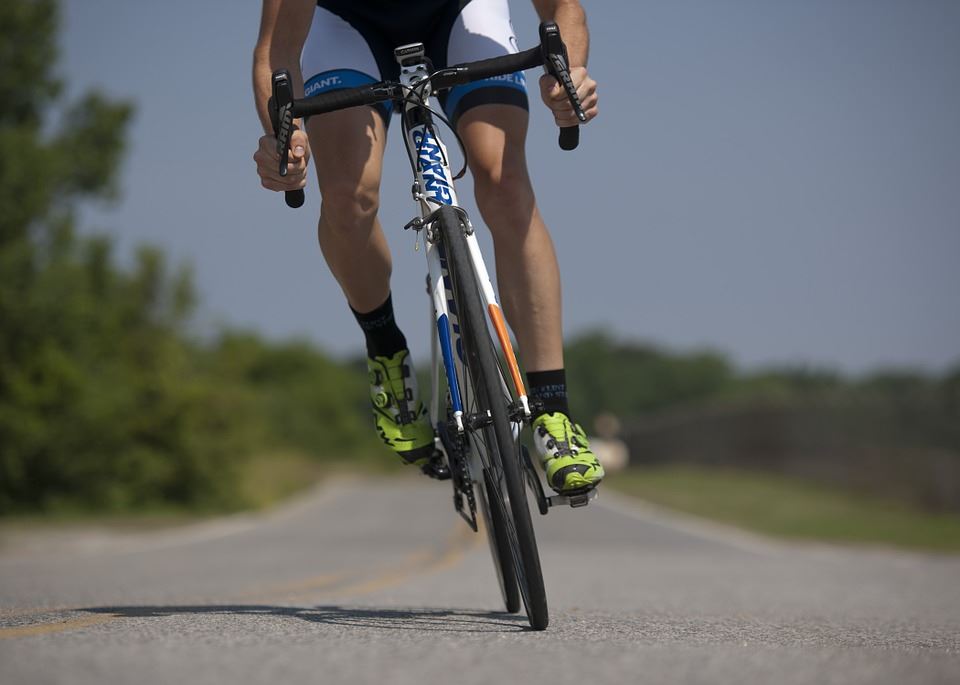 Under the law, motorists must share the roadways with bicyclists and respect their rights. However, many drivers fail to accomplish this goal and accidents are common. Because bicycles offer little protection, accident victims are often seriously injured. If you or someone you love was hurt while riding a bicycle, you need to obtain information that could help you receive compensation from the at-fault party and their insurance company by speaking with a personal injury attorney.
Common Bicycle Accident Injuries
While bicycle accident injuries can range from mild to debilitating, some injuries occur more often than others. Common bicycle accident injuries include:
Traumatic brain injuries
Head injuries
Broken arms, legs, and collarbones
Spinal cord injuries
Paralysis
Facial fractures and lacerations
The Rights Of Cyclists
The law provides certain guidelines regarding the rights of people riding bicycles on the road. These laws are put into place to keep bicyclists safe and must be observed by drivers, so accidents do not occur. The law requires drivers to:
Maintain a safe passing distance of at least 3 feet
Yield to bicyclists riding in bike lanes
Yield to bicycle riders who must move to the center of a lane due to a road hazard or view obstruction
There are many more regulations concerning the sharing of the road between bikes and cars, but in some areas, the roadways make it difficult for vehicles to avoid bicycles, especially on curves or hills. This means that there may be some percentage of fault allotted to both the cyclist and motorist.
Proving Negligence
Bicyclists who are hurt in collisions with vehicles may be able to file a lawsuit to obtain money for their injuries and accident-related expenses. In order to do so, the accident victim must be able to prove the driver was negligent and caused their injuries. The law states drivers must take reasonable care to avoid injuring someone in an accident. Failure to do so could be considered negligence in the eyes of the law. Some things that may indicate negligence include:
Speeding
Driving recklessly
Failing to yield the right of way
Driving while intoxicated
Operating a vehicle under the influence of drugs
Driving carelessly in foul weather
Failure to provide enough space when passing bicycles
Because personal injury law is complex, it can often be difficult to prove who was at fault in the accident. For this reason, it is usually a good idea to have a personal injury attorney represent you.
Statute Of Limitations
Georgia state law gives accident victims a specific amount of time in which to file a claim for their injuries. For personal injuries, accident victims have 2 years from the date of the accident to file a lawsuit in court. Missing this deadline may result in the case being thrown out of court.
Types Of Damages
You may be entitled to obtain money for certain types of damages and expenses after an accident. Some of these damages may include:
Cost of ambulance transport
Hospital fees
Surgery bills
Doctor costs
Price of medical devices
Cost of alternative transportation
Lost income
Future lost income if you are disabled
It can be difficult to accurately calculate lost wages, medical bills, and future lost wages in most cases. An experienced attorney can make sure you do not lose money you are entitled to for your injuries.
If you have been hurt in a bicycle accident, contact Tate Law Group to speak with an attorney for advice. Our staff will be happy to go over the details in your case and let you know the best way to move forward. Having an attorney on your side may ease the stress and confusion that is a part of most personal injury cases.