On Saturday, August 3, 2013, families from all over Savannah took part in the Healthy Kids Extravaganza, an event organized by Youth For A Cleaner Environment (YFACE).
Mark Tate was the Master of Ceremonies for this event, which emphasizes the choices people should make to maintain a healthy lifestyle. The event included a group walk, hula hoop contest, and free gifts and prizes from a variety of sponsors and vendors. As the Master of Ceremonies, Mark Tate encouraged everyone to participate in the day's activities and made sure that everyone had a great time.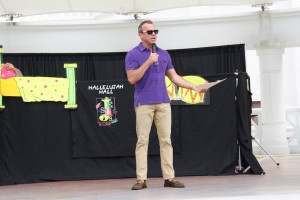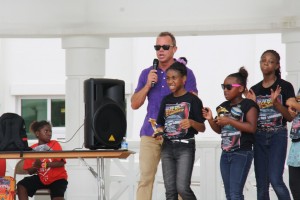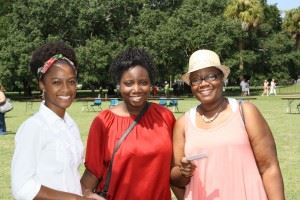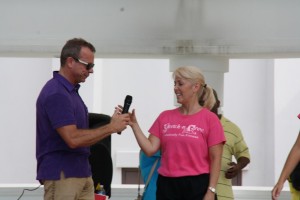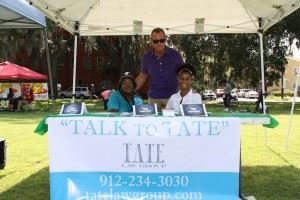 Tate Law Group provides aggressive legal representation for people in Savannah who have been injured by the negligence of others. If you or a loved one was hurt because of a car accident, truck accident, defective product or medical device, call (912) 234-3030 for a free consultation.