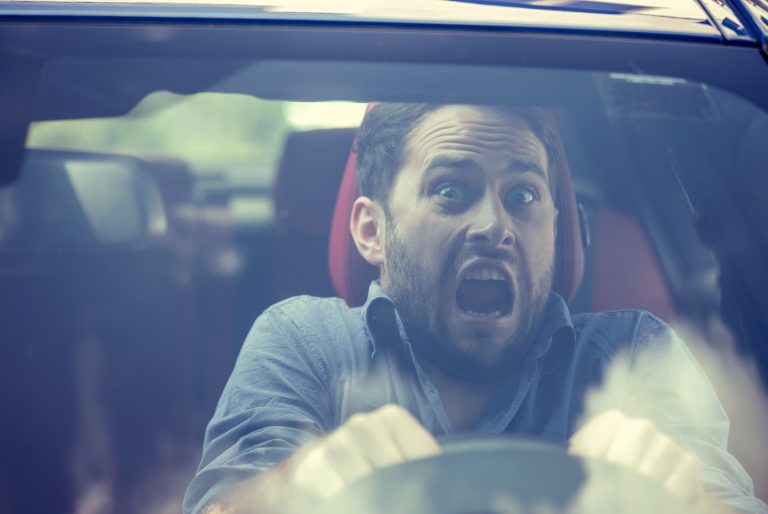 You might have a lot of evidence in your car accident — even a police report — that proves you are innocent, but holding the responsible party accountable is not as easy as it seems. The biggest mistake you can make is taking the word of the responsible party that they will take care of you financially instead of entrusting a local personal injury lawyer. If you make this mistake, you might find out in a few months that the responsible party has teamed with an attorney to get out from paying you a penny.
Here are four mistakes that can ruin your car accident case and leave you responsible for all your medical bills moving forward:
1. Not Collecting Enough Accident Scene Evidence
The only way a jury or judge will be convinced to award the highest cash settlement in your pending lawsuit is if the evidence lines up with your story. The insurance company is working hard to discredit the evidence and has lawyers who are paid well to poke holes in your story so that you get a fraction of the requested settlement. The clock is ticking as soon as you are taken to the hospital, and allowing that evidence to disappear while your injuries are attended to is a huge mistake.
2. Not Getting Seen By Several Medical Professionals
In a car accident, there are often injuries that are not immediately felt due to shock or underdevelopment of symptoms.  In order to make sure you are OK, seek medical attention immediately, even if you do not feel injured. If you do have injuries, keep a record of your doctor visit and the diagnosis.  Don't assume because the doctor treating you in the hospital says your injuries are severe that this will hold up against the cross-examination of the skillful insurance company lawyers. In order to win a large cash settlement, the judge and jury need to see overwhelming evidence to that point.
When you hire a personal injury lawyer, they have inroads to the top physicians in the country in their respected fields, and you will be seen by as many as needed.
3. Accepting the First Offer From the Insurance Company
Another huge mistake many victims make in accident cases is accepting that seemingly huge first offer by the insurance company. If you were working with an attorney, they would tell you the insurance company already knows they are in deep trouble, so they try to limit their losses by offering a settlement. Even if this settlement is tempting, it is often less than what you could get with a skilled lawyer on your side.  Contact a lawyer right away if you are going to be involved in a settlement or other negotiations.
4. Not Hiring the Best Local Accident Attorney
Perhaps the biggest mistake you could make in any personal injury case is thinking you can defend yourself and not work with a skilled Georgia accident attorney. When you are working with a personal injury lawyer who is representing your case, you are not just getting an expert in the field, you are getting someone who has been successfully defending these cases for years. In all that time, your accident attorney has been able to gain experience in a number of different areas with these type cases. Tate Law Group has more than ten years of experience in the Savannah, Georgia area and can help you get everything you deserve.
Your accident lawyer understands the tactics used by the insurance company to stall the proceedings, understands the laws and how they change all the time, and knows how to draw on past case history to get similar results.
Keep in mind that when you are working with a skilled personal injury lawyer, they have access to other professionals at their law firm to assist with complex matters and can draw on past experiences to get you the maximum cash settlement. Knowing you are being represented by the best accident attorney allows you peace of mind to focus on healing instead of the complexities of personal injury law.
If you or a loved one has been involved in a car accident, call Tate Law Group today at (912) 234-3030, or contact us online. We can help ensure you get everything you deserve.