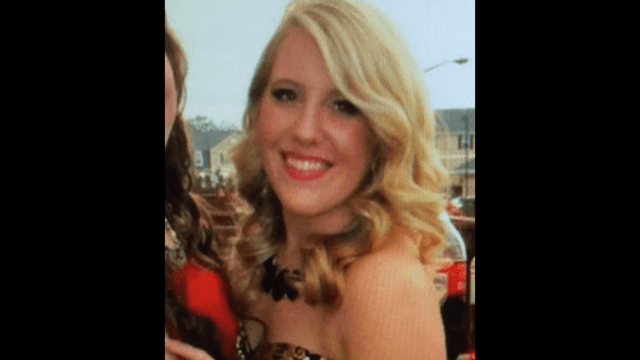 BRYAN COUNTY, Ga. – Communities across Georgia are in mourning after five Georgia Southern University students were killed Wednesday in a crash near Savannah.
A letter from President Brooks Keel, posted on Georgia Southern's website, said the five students were killed in an early morning crash on I-16 eastbound. Two more students were injured.
Read the full story here.