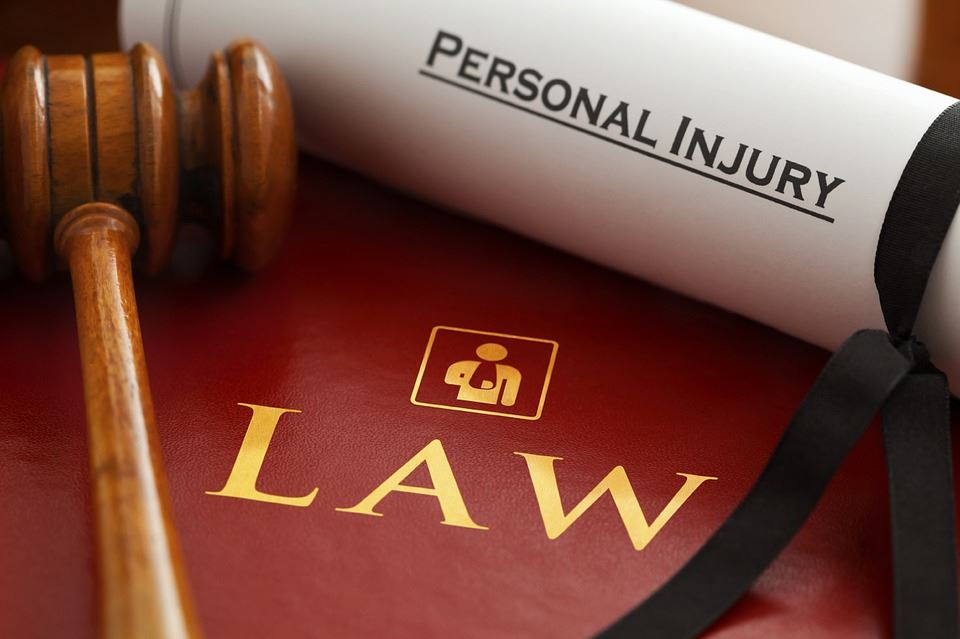 What Defines a Personal Injury Case?
Personal injury cases hinge on negligence or recklessness by an individual or business. While the specifics vary for businesses and individuals, there are some common guidelines on what constitutes a personal injury case. A variety of incidents on the road and in businesses qualify as personal injury cases and the definition tends to vary. This post helps clarify what a personal injury case is and how to decide if you have one.
Types of Personal Injury Cases:
The area of personal injury law covers a wide range of cases. Slip-and-fall cases and drunk driving accidents are covered. So are motorcycle and bicycle accidents whether the responsible party runs away or not. Typically, injury accidents resulting from someone else's negligence or indifference is a personal injury case. Of course, that definition also applies to fatal accidents, where a family member might be able to sue for wrongful death.
A full listing of what personal injury covers would be tough to present, but it generally includes these events:
hit-and-run accidents
slip-and-fall accidents
dog or animal bites
motor vehicle accidents
boating accidents
Workplace accidents that meet those criteria usually fall under personal injury law as well. The personal injury field is somewhat subjective and complicated.
Why You May Need a Lawyer:
Dealing with one of these accidents is too complicated for the average person. You have to recover from your injuries and perhaps begin therapy or vocational rehabilitation. The responsible business owner or driver will have an insurance adjuster who may pressure you to sign a settlement that is written to help them, not you. In a hit-and-run, you may need expert help to track down the person who caused the accident.
Some law firms throw in nursing home abuse/neglect and medical malpractice. This is understandable, but if you file a suit on behalf of a relative in a nursing home, you need a specialist attorney, not one who handles general personal injury cases. If you feel you were a victim of gross negligence by staff at a hospital or clinic, this is a kind of personal injury case but has to be handled differently from distracted driver or slip-and-fall accidents.
In some types of accidents, the employer or business owner may engage in questionable or illegal practices to avoid liability. An employer may retaliate against an employee for filing a huge workers' compensation claim. The workers' compensation board may unfairly deny coverage. A business owner may hastily cover up a dangerous condition, like exposed wires or leaky pipes. The average citizen cannot, and should not, try to handle these issues.
If the accident is serious enough to consider getting a lawyer involved, it is safe to say there are substantial costs involved. The injured person has medical bills not entirely covered by insurance. There are lost wages to consider. In the worst cases, the injured person needs ongoing care, expensive physical therapy, or vocational rehabilitation. Some people cannot go back to their previous line of work and suffer a loss of earning power.
Personal Injury Savannah GA
Every month, someone in Savannah is injured due to circumstances beyond their control. A dangerous condition in a factory for example, or a truck driver who was texting and driving or forced by the company to drive for 16 straight hours and fell asleep at the wheel.
If you think you have a personal injury Savannah GA case against a business or an individual, feel free to contact us about your case. We have been pursuing personal injury cases in Southeastern Georgia for a long time, we know the courts and the law and we look forward to bring justice to your situation.