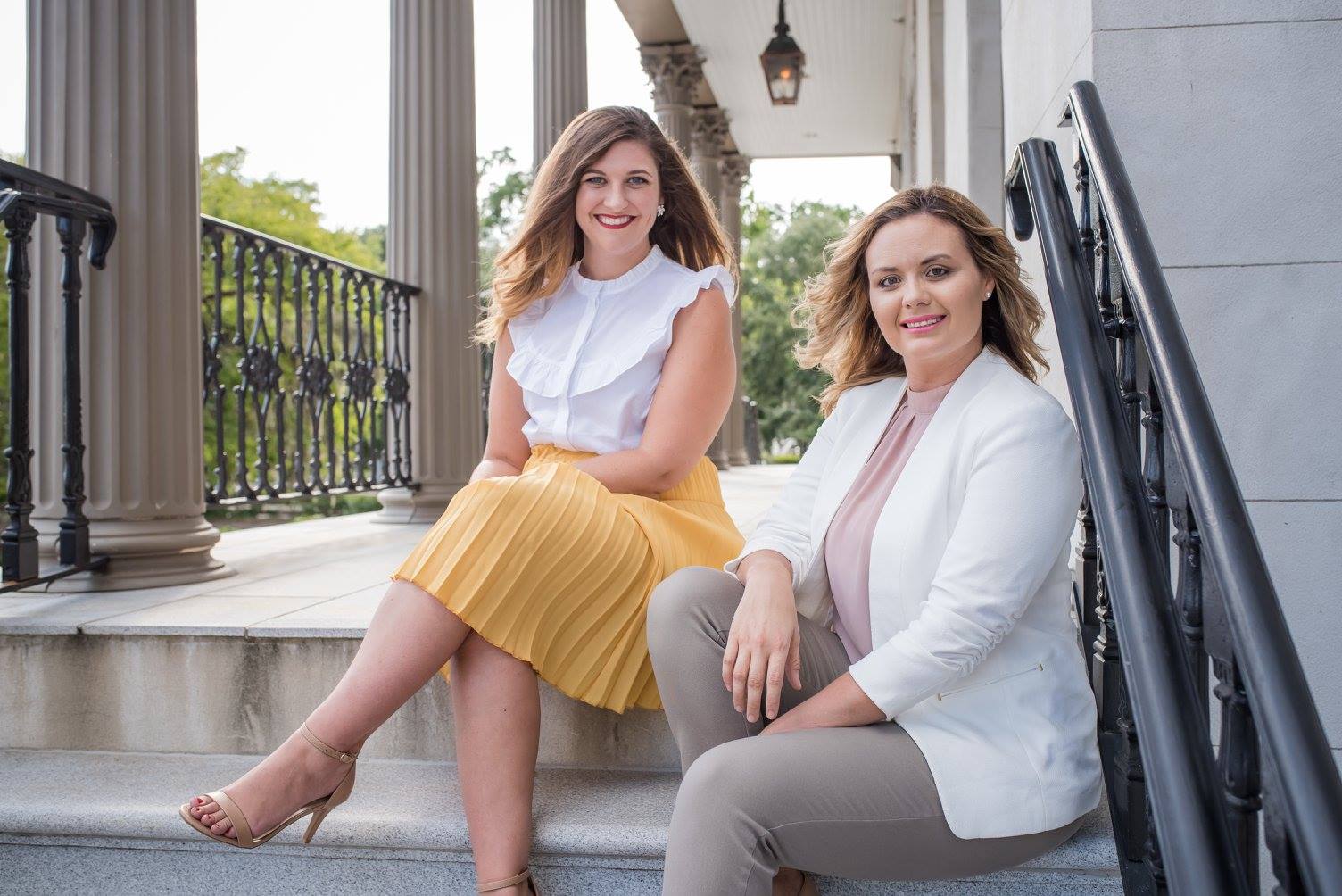 Tate Law Group is committed to the principle that quality legal services must be available to all
consumers in all areas of the law. This is especially important in the difficult field of Family Law
and Criminal Law. In furtherance of that principle, Tate Law Group is pleased to announce its
strategic alliance with Coastal Empire Law Group, a firm dedicated to providing reasonably
priced exceptional domestic relations and criminal representation.
Amy and Kayley of Coastal Empire Law Group are located in Savannah's most convenient
Downtown Office:
2 E. Bryan Street
Suite 601
Savannah, Georgia 31401
https://www.facebook.com/CoastalEmpireLawGroup/